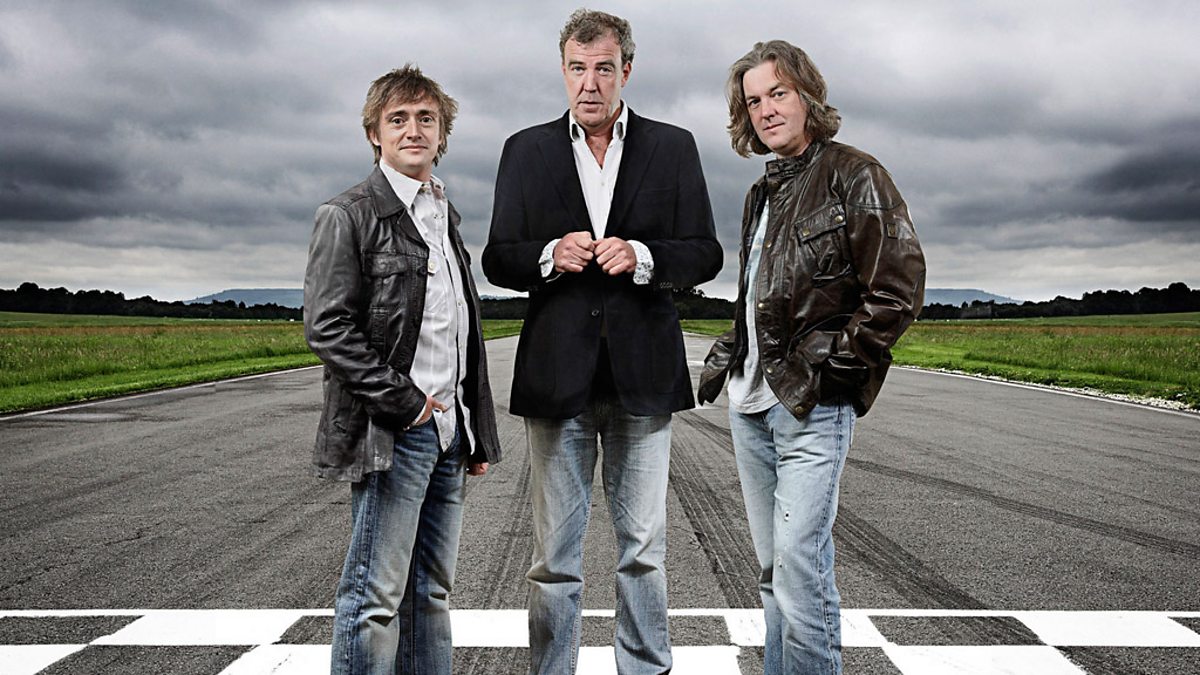 Image Source: BBC
Let the Top Gear comparisons inevitably commence, in other words...
Amazon have today announced the commissioning of a new online TV show headed by the presenters of the original incarnation of the BBC's recently-rebooted driving programme
Top Gear
.
That's right, folks and folkettes - Jeremy Clarkson (the man perhaps now best known for finding himself booted off the aforementioned BBC One series after assaulting one of its producers earlier this year), Richard Hammond and James May (both of whom famously followed suit not long after) - alongside their ex-
Top Gear
executive producer Andy Wilman - will take the reins on
another
(semi-)televised vehicular project later this year the title and specific broadcast window of which will most likely surface closer to its still-to-be announced filming start-date.
As the majority of readers may already have guessed, beyond the identities of its charismatic trio of hosts, our knowledge surrounding precisely what's to come with regards to the show as a whole remains at this point fairly minimal (and even that's something of an understatement, honestly). Over on their official website, Amazon have confirmed that we're looking at an "all-new car show", while Clarkson responded on that same page by likening the experience to "climb[ing] out of a bi-plane and into a spaceship", yet neither the former description nor the latter sentiments offer much in the way of clarity as to how the series will attempt to differentiate itself from the Beeb's impending Chris Evans-spearheaded
Top Gear
revival. That'll likely change as soon as the Corporation ramp up their marketing campaign for the latter, though, since if Clarkson and the gang are to stand any chance of matching their previous successes, then the studio backing them in this instance won't want to waste any time confirming to the masses that remaining loyal to
Gear
mightn't represent the wisest of ideas.
Stay tuned to On-Screen in the months to come to all of the latest updates on what the Beeb's ex-Dream Team have in store next for their ever-devoted fan-base, but until then, simply keep in mind that the new series in question will launch only on Amazon Prime sometime in
2016
.