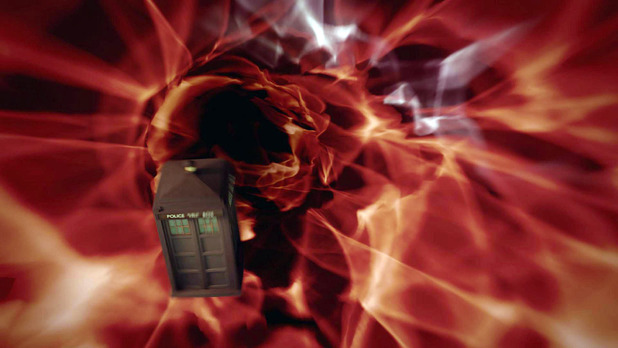 Beyond the doors of the Summer Hiatus, the Universe awaits...
So, the prophesied time has come- as of now, we're on our Summer Hiatus for a little while. Fear not, though, because the weeks of 2013 are
flying
by, and so the next 6/7 weeks where we're off with other commitments will likely go just as fast. Time flies, as they say, so make the most of it and indeed this little break.
But what of when we
do
return? In case you hadn't already noticed, we've confirmed a whole host of big reviews of releases such as
Doctor Who, Game Of Thrones, Arrow, The Great Gatsby, Star Trek Into Darkness, The Hangover Part III, Man Of Steel, The Newsroom
and plenty more, full news coverage of E3, ComicCon and more and plus a lot of previews and Best Of Awards features to look back on the best of 2013 so far and indeed what we've still got to come. Make no mistake, once On-Screen returns, we're not going
anywhere
for the remainder of 2013!
Enjoy the 'break', then- I wish the best of luck to everyone involved in exams or other hectic periods of their lives in these intense next few weeks. Once they're done, rest assured that On-Screen will be back in full force- and we'll go everywhere and anywhere, through all in time and space. Just one question will be asked of you, dear readers, as we return for good in mid-June-
where do you wanna start
?
The Ed