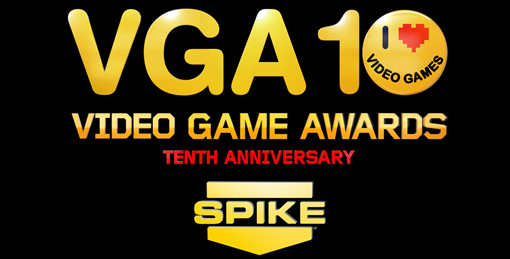 What big surprises await us this week?
Geoff Keighley, promotional manager for the Spike Video Game Awards 2012, has commenced his annual teasing of just what exclusive upcoming game reveal surprises we can expect at the ceremony later this week. Of course, there's plenty of elements of the show he won't confirm, but what he has to say already is exciting enough to start with. Here's what Keighley has said so far: "We've got some amazing surprises of announcements of new games that will be coming in the future, far beyond sort of summer of 2013. And can't say a lot about them until it happens, but I think we have a pretty good reputation for revealing some new games and there are going to be some fantastic titles to reveal." So far, we've had reveals from the already-announced
The Last Of Us, Gears Of War: Judgement, Tomb Raider, South Park: The Stick Of Truth
and
BioShock Infinite
confirmed, and we'll keep you posted on more as it happens. The Spike Video Game Awards 2012 will broadcast this Friday.