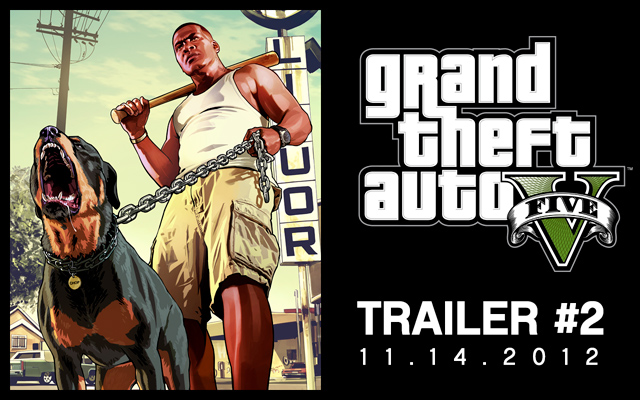 Nearly a year on from the first teaser, GTA is BACK.
If you hadn't already heard, we're set for a full reveal of
Grand Theft Auto V
via GameInformer Magazine later this week. On top of that, though, Rockstar Games have today announced the release of a brand new trailer for the highly anticipated open-world game nearly a year after the first promo video's release. The release of this new video has been delayed slightly by Hurricane Sandy (and our sympathies go to all affected by that tragic disaster), but nevertheless it'll be great to see just how far the project has come on in these past few months and indeed what kind of a product we can expect to hold in our hands next year!
Grand Theft Auto V
's second trailer releases on
November 14th,
while the game itself ships in Spring 2013.