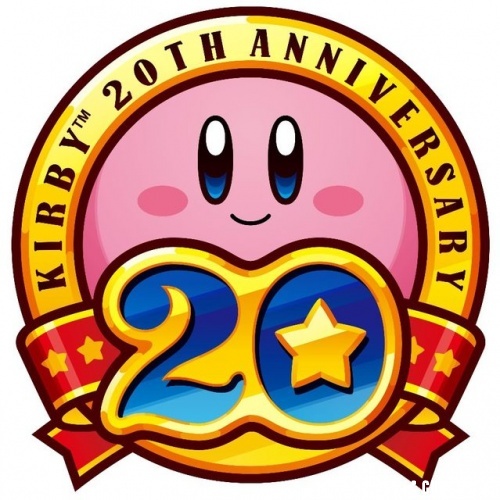 A compilation of Kirby's greatest hits is coming!
The past few days have been an exciting period for video game announcements, and what with the build up to E3 things only promise to get more and more exciting. Nintendo have added to the news with the reveal of
Kirby 20th Anniversary
, a collection of the best video games starring the cute pink blob we all know and love. We haven't been told yet which classic games will feature in the compilation, but based on the
Super Mario Greatest Hits
2010 collection we can expect a lot of love and passion to go into the package.
Kirby 20th Anniversary
is due out this Autumn.