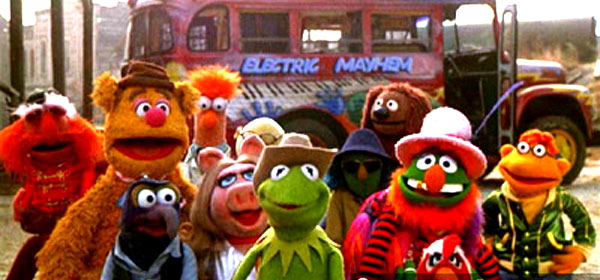 Get your first look at the image you'll see everywhere next year!
Just a couple of months after the sensational
Muppets
movie (which got a mind-blowing 5/5 score here) hit British cinemas, we've now got the first official logo for its impending sequel online. The confirmed follow-up will take place as a comedy caper set after the events of the original, with Walter learning more about his role within the gang and Kermit leading the way into a new hilarious escapade. The logo shows Walter's hand making a sign to represent 'II', so the increased focus on Muppet characters over humans this time around!
The Muppets 2
is due for release in Summer 2013.