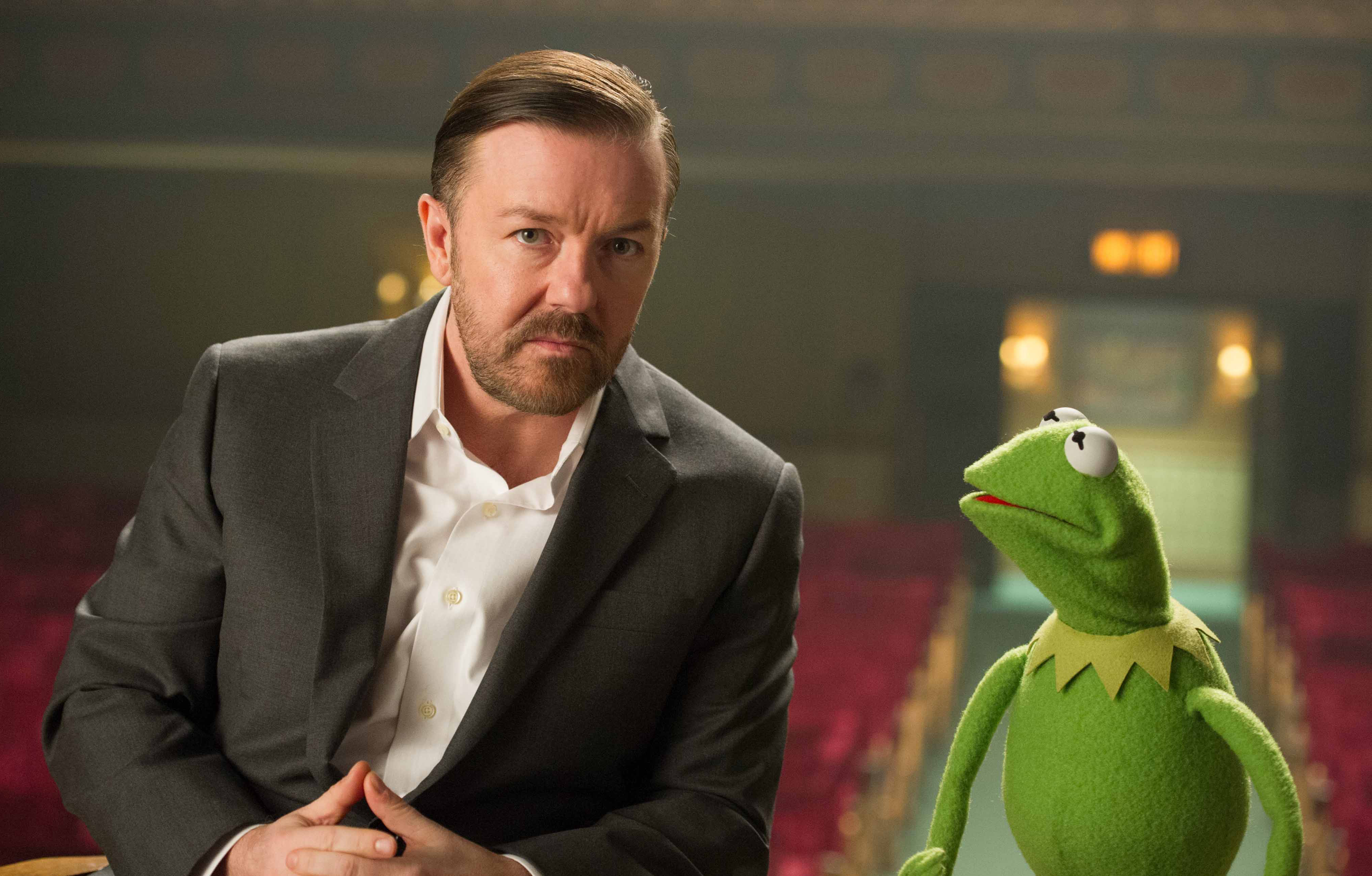 It's time to meet the Muppets...again! Disney première a second preview of 2014's Most Wanted comedy.
Walt Disney Pictures have today released a theatrical trailer for their upcoming comedy film
Muppets Most Wanted
. A sequel to 2012's
The Muppets
, this second instalment is something of an international caper, taking viewers on a tour of the world's greatest landmarks with Kermit, Walter and the gang, only for the cast of
The Muppet Show
to become embroiled in a dastardly conspiracy.
One area in which
The Muppets
undoubtedly flourished was in its celebrity cameos- Jack Black, Ken Jeong, Jason Segel, Zach Galifanakas, Miranda Cosgrove and a host of other stars cropped up in the course of its limited 90-minute running time. In this respect,
Most Wanted
isn't lacking either, for Ricky Gervais, Tina Fey, Ty Burrell, Tom Hiddleston, Danny Trejo, Sean Combs and even Galifanakas himself all appear in this brief preview (below) alone. Segel won't be back due to his intentions only extending as far as reviving the
Muppets
franchise as he did two years ago, but clearly fans won't be left wanting for star factor in compensation.
Muppets Most Wanted
sneaks into cinemas worldwide on
March 21st, 2014
.