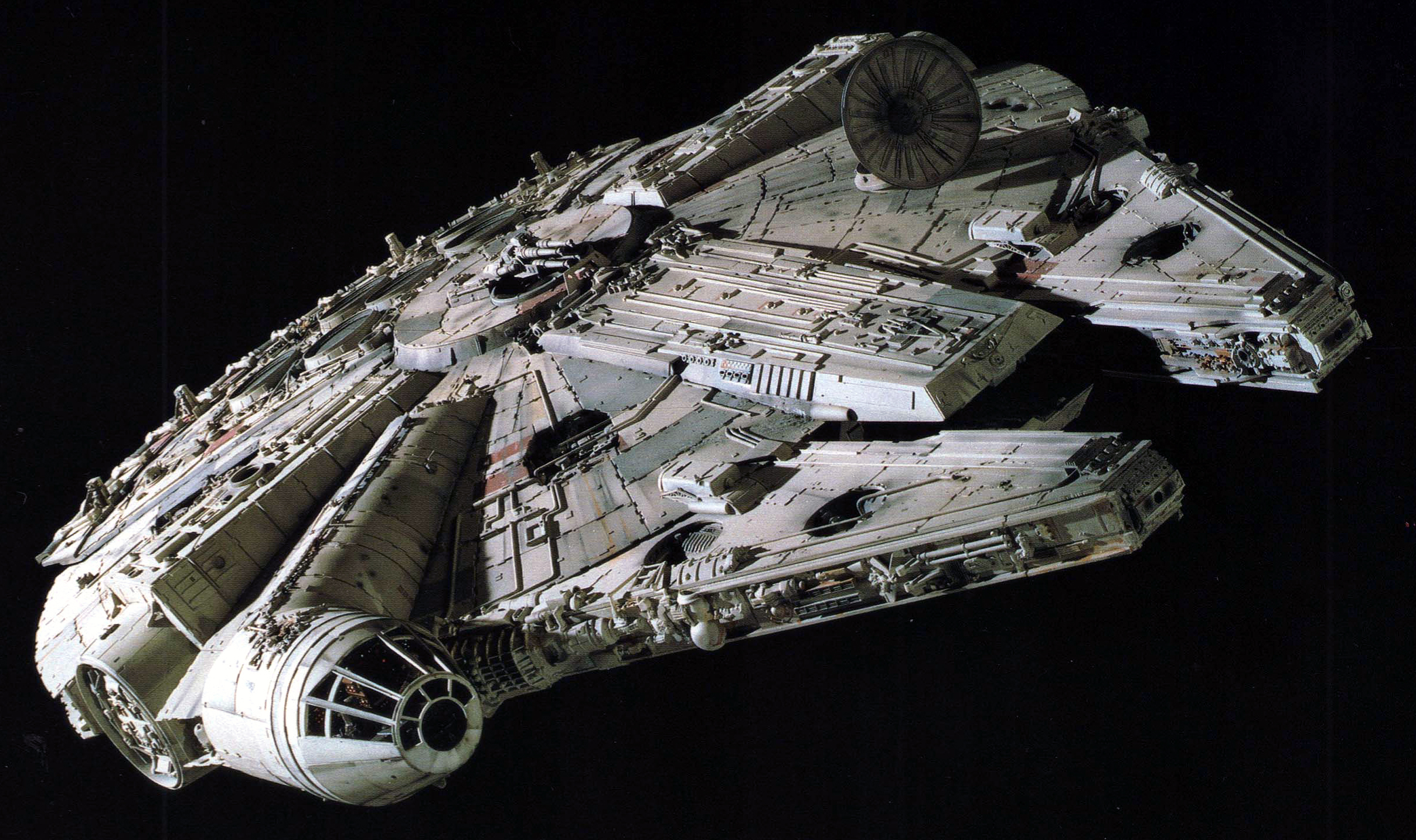 A long time ago in a galaxy far, far...well, you get the gist.
Walt Disney Pictures have today announced the first plot and production details for their upcoming science-fiction film
Star Wars Episode VII
. The seventh full instalment in George Lucas' iconic saga of intergalactic adventures will be directed by J.J. Abrams and feature the return of everyone's favourite astromech droid, R2-D2 (and yes, in case you're wondering, he's
still
the only character whose appearance we can officially confirm!).
In terms of narrative chronology, Disney CEO Bob Iger confirmed at a recent shareholders' conference that
Episode VII
will take place
30 years after the events of
Return of the Jedi
. Released in 1983,
Return
centred on the Rebel Alliance's final desperate confrontation with the weakened Galactic Empire, bringing the Original Trilogy to an explosive close as Luke Skywalker bested the near-omnipotent Emperor and even managed to redeem his dying father in the process. Fast forward three decades, and it looks as if Luke, Han and Leia have left the business of galactic protection to their successors (though there's no news to speak of yet as to whether those descendants are genetically linked to the series' original protagonists), since Iger was able to reveal in addition that the next chapter in the saga will pack
"a trio of new young leads along with some very familiar faces"
. Last but not least, you can rest safe in the knowledge that Abrams and his intrepid production team will set to work on the much-vaunted project this
May
here in the good ol' UK...
Star Wars Episode VII
flies out of hyperspace and into cinemas worldwide on
December 18th, 2015
- we'd advise that you pre-order your tickets for the day of release now, since there's no telling quite how early on George Lucas will kick-start the editing process...