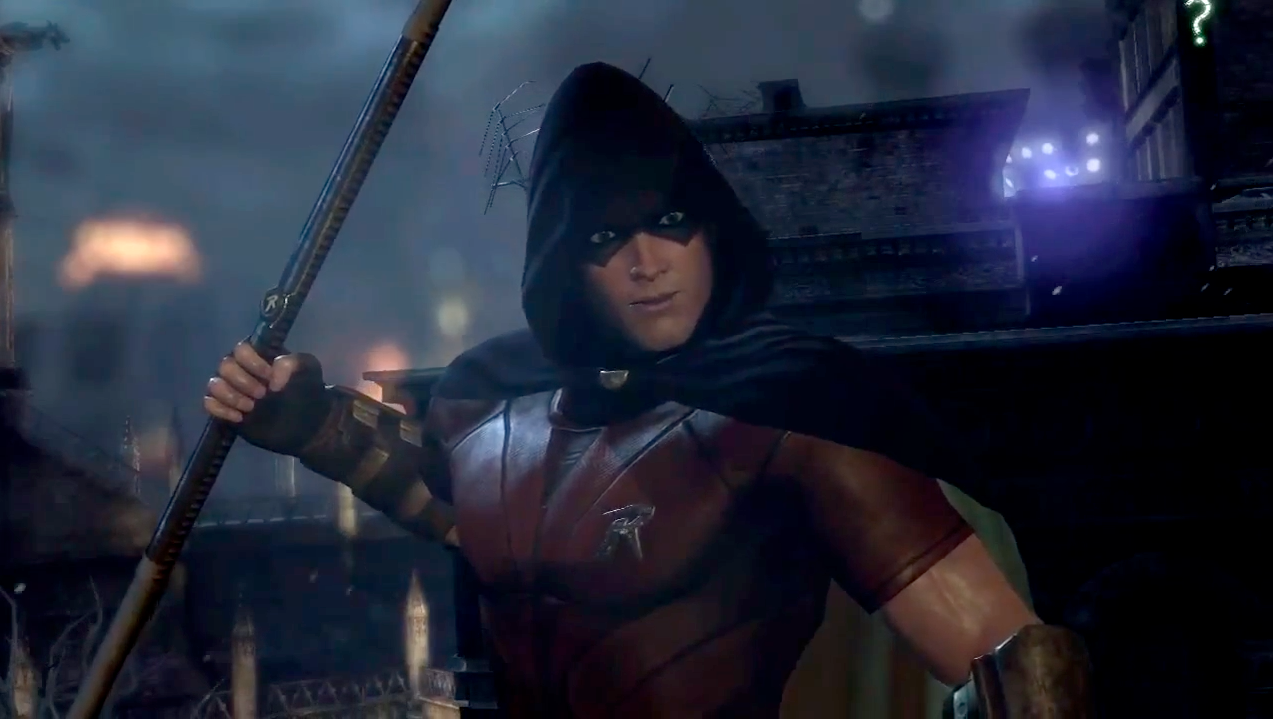 My Game Of The Year 2011 is back for more story missions very soon!
You may recall I was just a little bit keen on
Batman: Arkham City
, awarding it a perfect 10/10 score and my Game of the Year 2011 title too after its October release. It appears now that brand new campaign mission DLC is on the way to
Arkham City
, according to
PS3Trophies
. A handful of leaked achievements are suggesting that we'll play as Robin after the events of the main game, dealing with a secret base and the attempted revenge of Harley Quinn. If this is true, it's exciting stuff to be sure, especially with the promise of continuing on from where the main game left off with Joker's death and the closure of the cordoned-off part of the city, where Batman and Catwoman were then tasked with rounding up the remainder of the super villains trapped in there. Expect more details from Rocksteady on the DLC soon; plus don't forget the developer is working on a "secret project" set to be announced before E3 too.