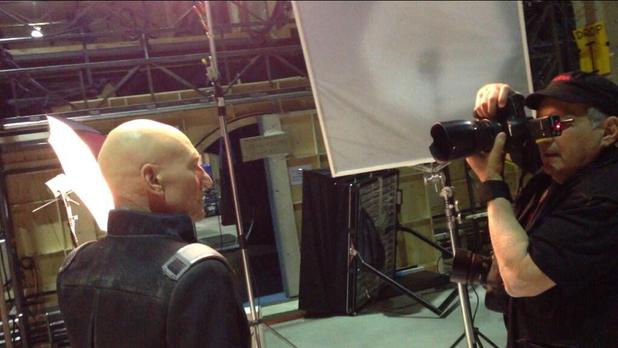 Discover when the new X-Men, Planet of the Apes and Assassin's Creed movies break into cinemas!
20th Century Fox have today announced a number of changes to their release dates schedules for Summer blockbusters during the coming two years. These scheduling transitions have had an effect on three major upcoming films-
X-Men: Days Of Future Past, Dawn of the Planet of the Apes
(a title that never gets any less fun to say, you have to admit!) and
Assassin's Creed: The Movie
.
Days Of Future Past
will focus on merging the two main strands of the
X-Men
film franchise, combining the casts of the original trilogy and the
First Class
prequel instalment in a time-travelling adventure which promises to bring new life to the series. Meanwhile,
Dawn
takes place ten years after Caesar and his ape army waged war on New York, with humanity brought to the brink of extinction and an intrepid team of scientists all that stands between Earth and its domination by its most 'primitive' species. Finally, as if it weren't obvious enough,
Assassin's Creed: The Movie
is an adaptation of the hit titular video gaming universe, starring Michael Fassbender as either Altair, Ezio and/or Desmond (details of the setting are still to come) in another innovative time-travel experience. Each individual film looks to provide a thoroughly groundbreaking motion picture adventure, so thankfully none of their release dates have been negatively impacted in a major manner.
X-Men: Days Of Future Past
is now set to warp into cinemas worldwide on
May 23rd, 2014
,
Dawn of the Planet of the Apes
screams "No!" to any naysayers regarding its potential to appear in cinemas on
July 18th, 2014
and
Assassin's Creed: The Movie
sneaks past vendors into auditoriums across the world on
June 15th, 2015
.