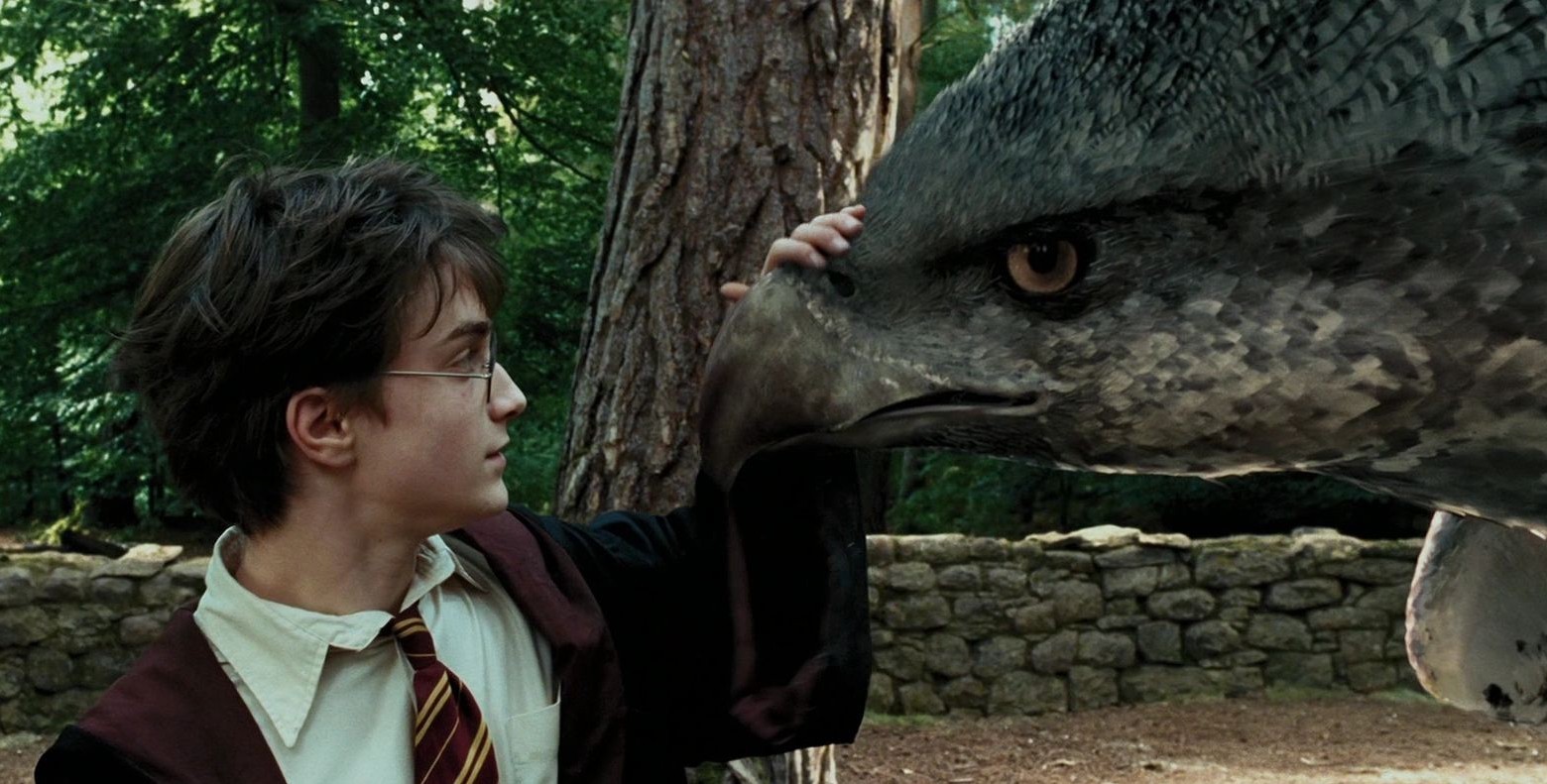 Source: Harry Potter Wiki
Buckbeak was just the beginning- find out when we'll see more magical creatures from the mind of J.K. Rowling.
Warner Brothers Pictures have today announced (via
Variety
) the global release date of their upcoming fantasy film
Fantastic Beasts and Where to Find Them
. The first instalment in a planned trilogy of spin-off blockbusters,
Fantastic Beasts
will serve as a prequel to the seven-part series of big-screen
Harry Potter
adaptations, with its narrative being set seven decades before the birth of the Boy Who Lived and focusing instead on an intrepid wizard-turned-author named Newt Scamander.
Beyond that? Truthfully, our knowledge of what screenplay writer (and
Potter
creator) J.K. Rowling has in store for viewers in two years' time, not least because the script (and the already-commissioned sequels, provided that they go ahead) won't be based directly on any pre-conceived elements of the franchise. Saying that, cameos from at least some of the fantastical creatures which we encountered alongside Harry, Ron and Hermione in the original series of movies aren't out of the question, and as and when we hear more on the matter, you'll be the first to know right here at On-Screen.
Fantastic Beasts and Where to Find Them
unveils its secrets in cinemas worldwide on
November 18th, 2016
.
P.S.
Since we have your attention, below this text you'll also be able to take a look at two promotional videos for the upcoming expansion to Universal Studios Orlando's
The Wizarding World of Harry Potter
theme park attraction. As per the norm, feel free to let us know your thoughts on the videos (or the release date news) on
Facebook
or
Twitter
!