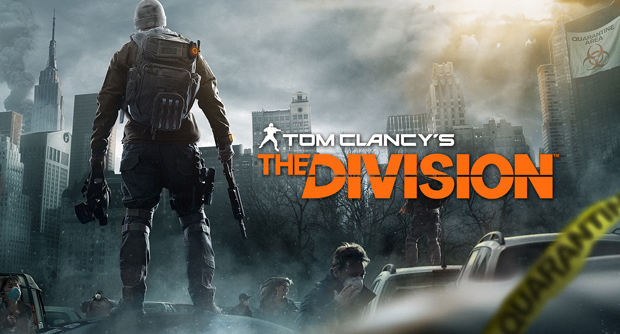 One of the first major next-gen MMORPGs suffers a substantial development setback.
Ubisoft have this week announced a delay in the release schedule for their upcoming massively-multiplayer-online-roleplaying video game
Tom Clancy's The Division
. First announced at the critically acclaimed publisher's E3 2013 press conference, the much-anticipated title's near-future narrative was conceived through collaboration with the late and great thriller novelist Tom Clancy (RIP) and takes loose inspiration from the events of the military operation Dark Winter and a piece of legislation called Directive 51 which was published by the US government back in 2007.
Whereas we've received updates on a number of Ubisoft's currently-in-development projects this week,
The Division
was sadly a title which seemed doomed to a setback or two for a good number of weeks, what with its creators having remained so quiet about the progress of its development of late. Perhaps we'll get a new glimpse of the game at E3 2014, perhaps not, but either way, it's neither a great shame nor a great joy to hear that it will miss its projected 2014 release date, particularly since the industry has yet to bear witness to any official footage beyond last year's ambiguous gameplay demo. For now, we may as well revel in the glory of
Assassin's Creed: Unity, FarCry 4
(more on that in a moment) and
Watch Dogs
instead!
Tom Clancy's The Division
will retail for PlayStation 4, Xbox One and PC in
Summer 2015
.